GOD WILL GIVE STRENGTH TO HIS KING
INTRODUCTION TO 1 & 2 SAMUEL
Click here to listen to this sermon.
Books of Samuel
Four Stories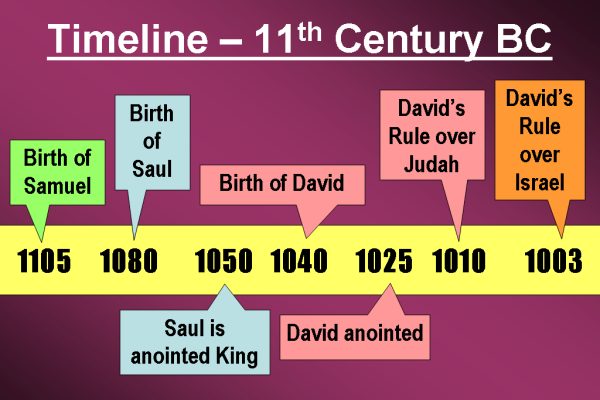 Transition
Politics – Judges, Prophets, Kings
Social – Rural, Tribal, Urban
Technology – Weaponry, Architecture
Wealth – Accumulating Land, Trade
Threats – Other Nations
God's Story
God is always present in the stories. He is active and present in history.
God is revealed to and through his servants and leaders.
God has a personality – covenant, relationship, compassion, intent.

Israel is tribal. They are shifting into a kingdom. 1 and 2 Samuel describe the transition that takes place between Judges and 1 Kings.
Hannah
Sarah, Elizabeth
Barren woman who devotes herself to God
Mary sings her song (Luke 1)

The country is a mess. The culture is a mess. The heroic past events of the exodus, Sinai, the wandering and the conquest under Joshua are almost forgotten. Things have collapsed in the Promised Land.
Dark Days when everyone does what seems right in their own eyes.
Ruth
Similar Time
Tough situation
Great-Grandmother of King David
Chris Benjamin
West-Ark Church of Christ, Fort Smith, AR
Evening Sermon, 22 March 2009
---
 Link to next sermon
 Link to other sermons of Chris Benjamin